SHOW
Welcome to WHC Soccer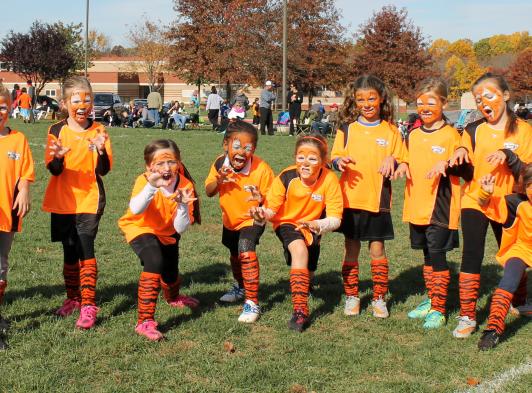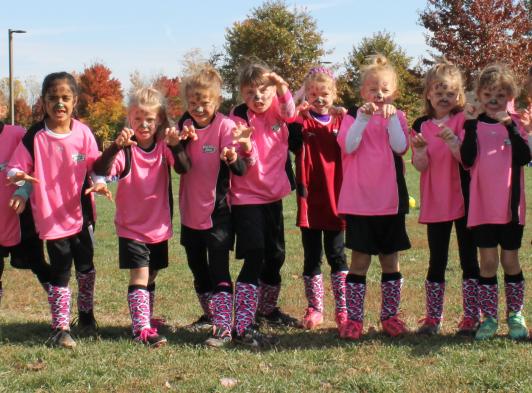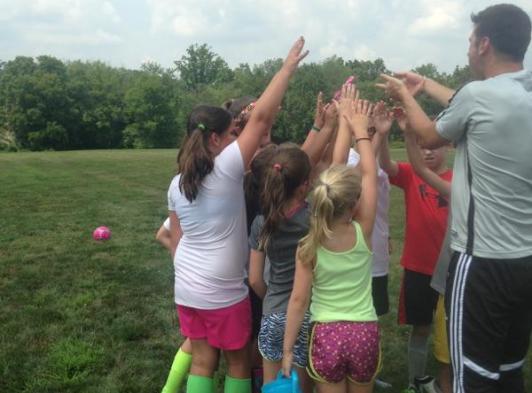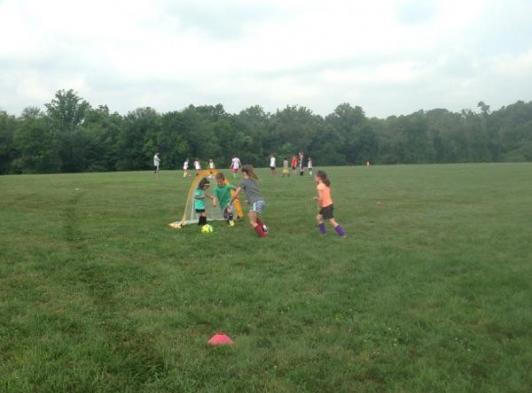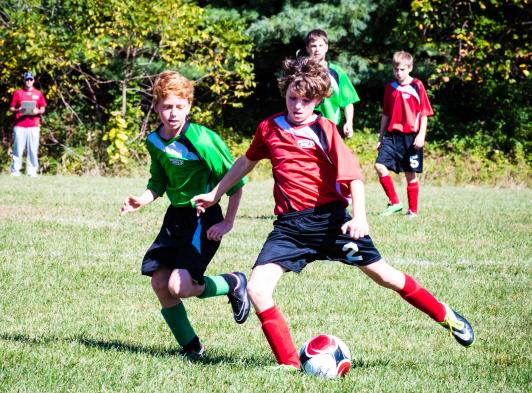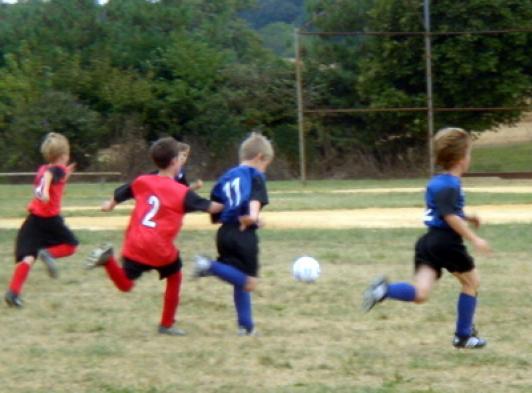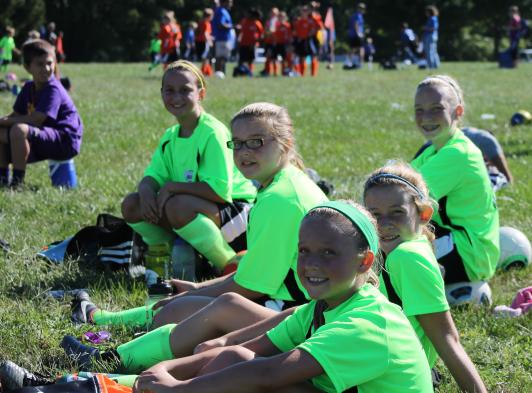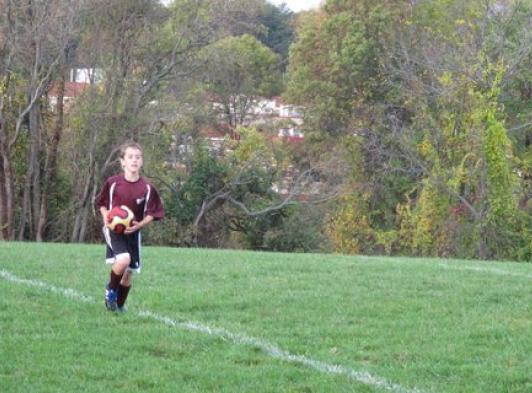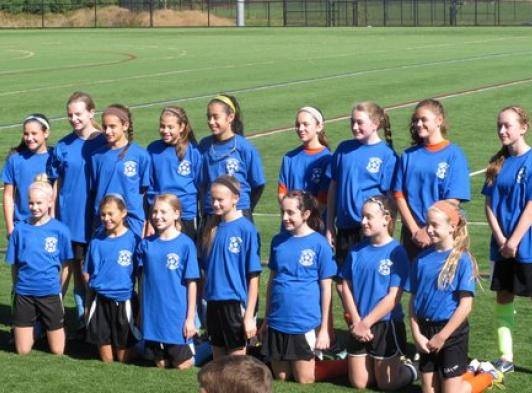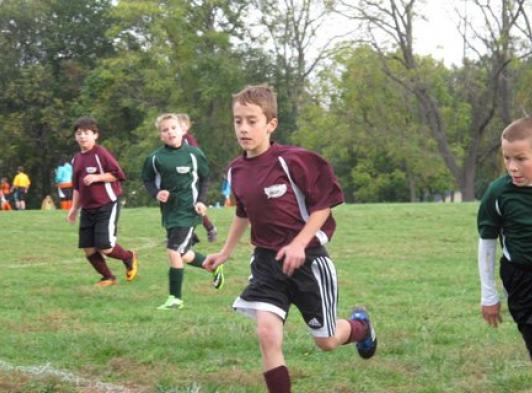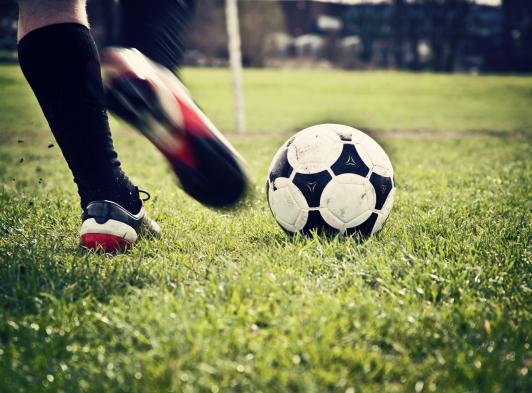 General Information
For additional questions about our league visit our Information page as well as other pages listed in the left menu bar.
Registration closes when teams are full,

Click on "Register Now" below to register
Teams in certain age groups are full when you see they are wait listed
Reading and agreeing to the COVID-19 Waiver Form Forms is required for registration. WHC Soccer will follow HCPSS and Howard County Rec and Park COVID guidelines for practices and games based on field location.
Visit our Fall 2022 Clinics page for updates and information.
Looking for more information?
Email your Age Group Coordinator
Visit our Information page and other Menu pages
Visit our Facebook Page
Notices
There are no current notices.
Wait List
The following Leagues currently have a wait-list:
Girls 14-18
Boys 10-11
Girls 12-13
Boys Micro (4-5)
Boys 12-13