SHOW
Welcome to WHC Soccer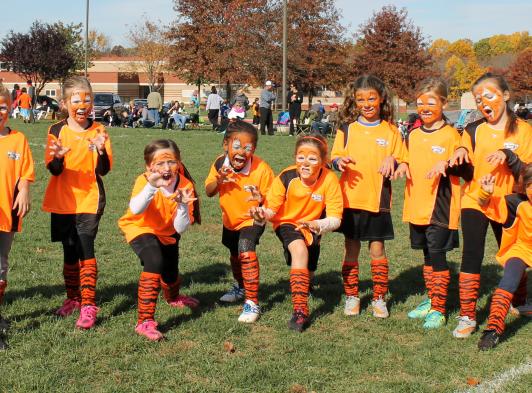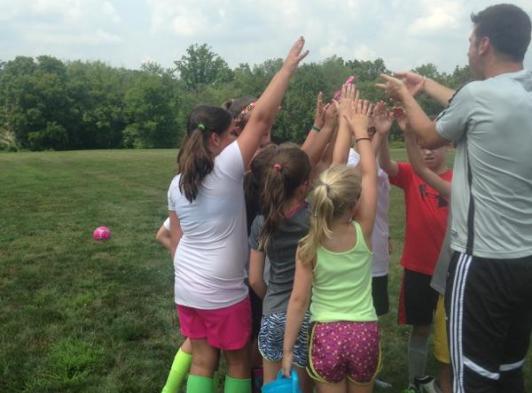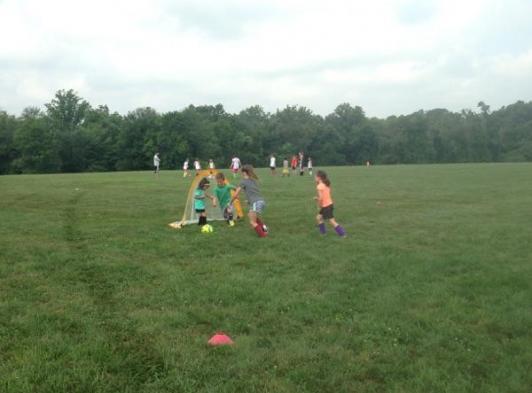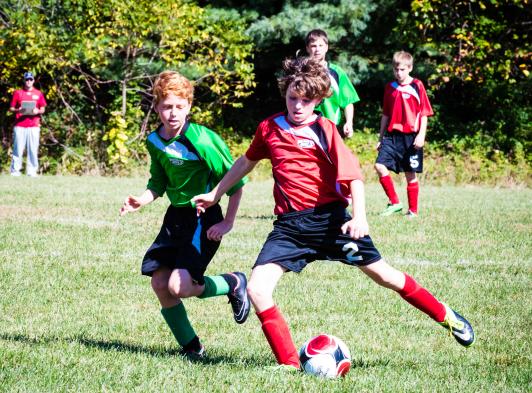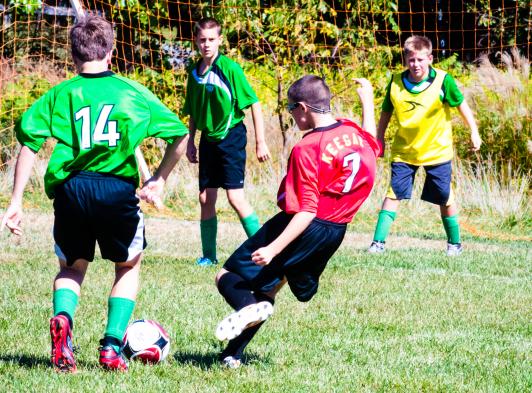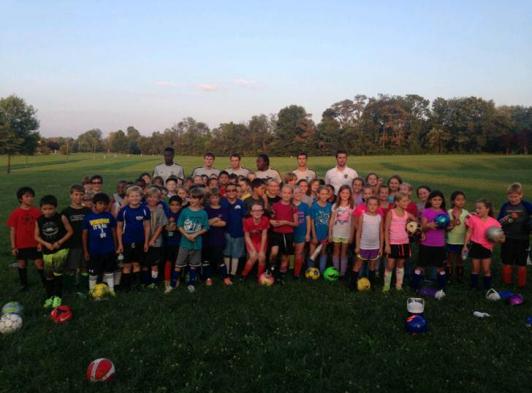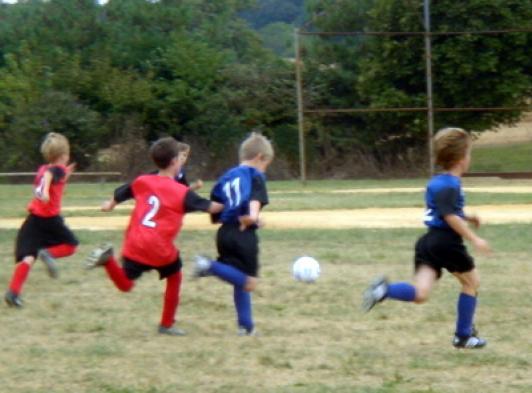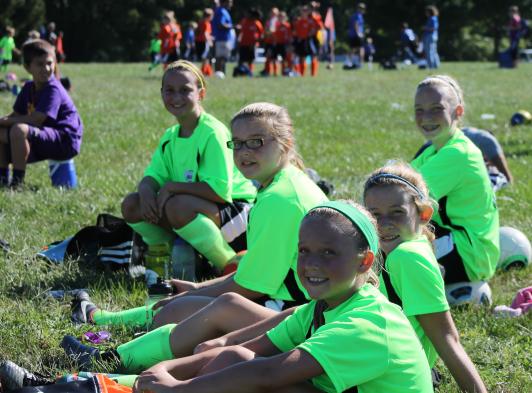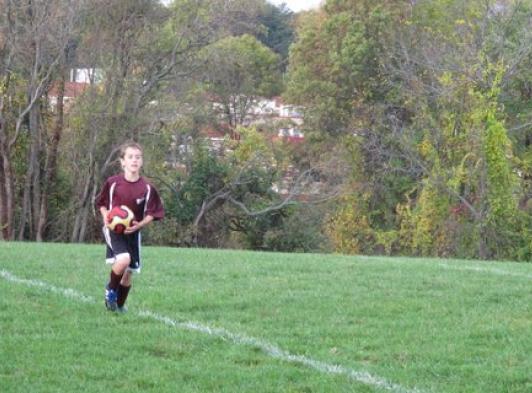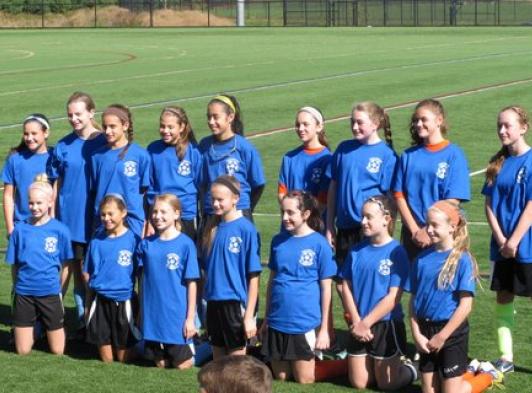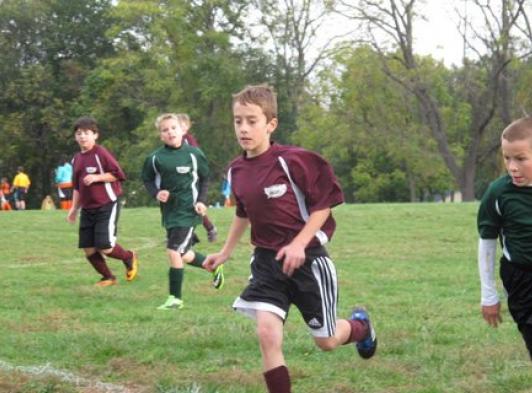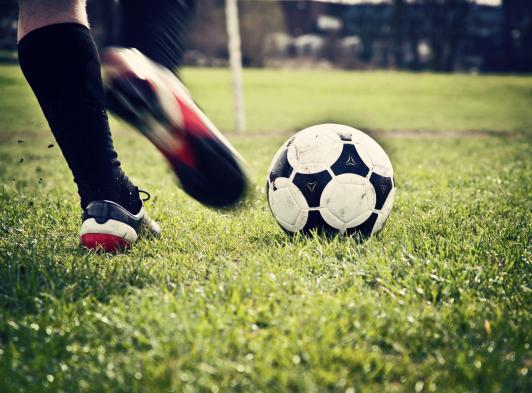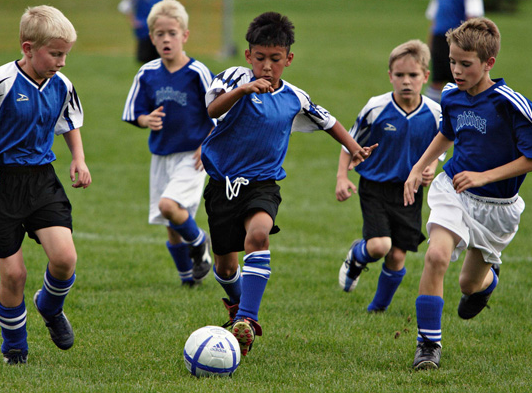 General Information
For additional questions about our league visit our Information page as well as other pages listed in the left menu bar.
Planning is underway for Fall 2021. Registartion will hopefully open in May.
We expect to have a regular season in 2021 with teams, games and refs as usual...
based on Howard County Public Schools providing field permits as usual as in prior years.
Reading and agreeing to the COVID-19 Waiver Form and all related COVID-19 Return to Play Forms is required for registration.
Visit our Fall 2020 Clinics page for updates and information.
Looking for more information?
Email your Age Group Coordinator
Visit our Information page and other Menu pages
Visit our Facebook Page